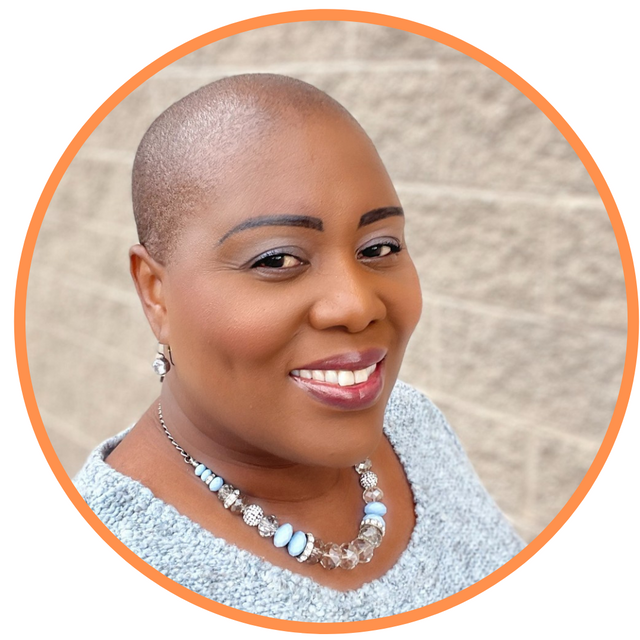 Parris Mobile Notary
AT YOUR SERVICE ANYTIME ANYWHERE
We provide reliable and dependable Mobile Notary Public service in Berks, Bucks, Chester, Delaware, Montgomery and Philadelphia Counties in Pennsylvania.
Our company is built on the principles of providing reliable quality service. 
We are a full-service notary and mobile notary service provider. We provide Mobile Notary service to meet the needs of our client's convenience and accessibility by offering 24/7 notary and mobile traveling services. Our team of notaries can come to your office, your home and or your hotel.
We also provide mobile income tax preparation services.  

Our unique service has established our place in this industry. We are constantly increasing our capabilities and improving our technology in order to continue to provide the best support to our clients.
Parris Mobile Notary is the premier notary and mobile notary service provider in Conshohocken PA. Since 2014 we have built and earned a reputation for excellence with professionalism.
We appreciate the trust of tens of thousands of clients notarizations every year, while still delivering personalized service. Parris Mobile Notary is committed to saving you time and money with our unwavering commitment to customer satisfaction.

We can quickly obtain apostilles for international use. We are experienced with the requirements of many of the consulates, UN missions, embassies, including UAE, China, India, and many others.
We welcome quotation inquiries prior to scheduling service with us. We do offer discounts to repeat clients and for multiple documents that require notarization, legalization, authentication, or apostille.
We welcome your inquiry and look forward to the opportunity to be of service to you. We are a proud member of the National Notary Association, Pennsylvania Association of Notaries, and the American Society of Notaries.
About Teresa Browne-Parris
I am the owner and manager of Parris Mobile Notary (PMN). At PMN, we are a group of Pennsylvania-Commissioned Notary Publics, Bonded & Insured with demonstrated results and reliability. We travel to you within the metropolitan areas to execute everything from affidavits and agreements to power-of-attorney documents and wills - all at affordable rates.
We specialize in the notarization of corporate documents, financial and personal documents and loan closings, including Re-Fi's, HELOC's, Purchase and Reverse Mortgages for many different lenders and title companies across the nation.
At PMN, we are continuously expanding our company to become the leading nationwide mobile notary service provider. To date we also provide service in Delaware, New Jersey, New York, Connecticut and Virginia.
---