Why Are So Few Millennials Becoming Homeowners?
---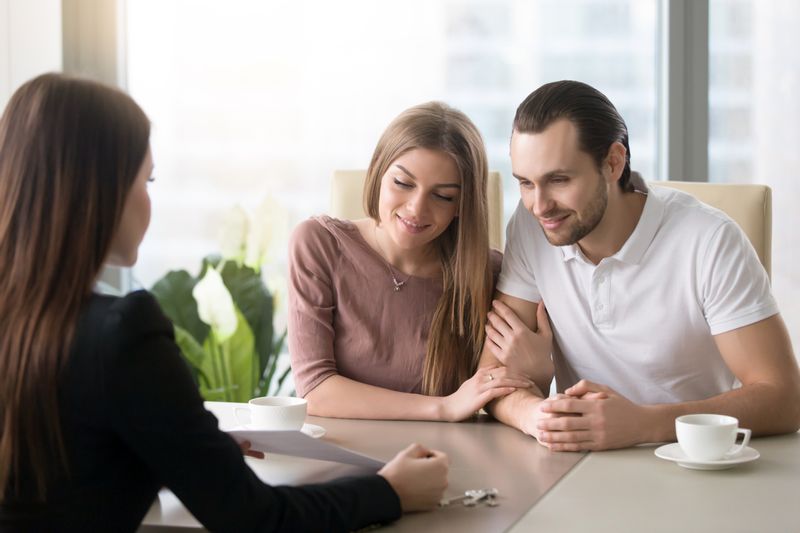 As of 2015, only 37% of millennials aged 25-34 were homeowners. When baby boomers and generation x were in this same age range, about 45% of them owned homes. To put this into perspective, that's about 3.4 million less homeowners between the two previous generations and the millennials. Why was there such a sharp drop in homeownership? A new study from the Urban Institute suggests several factors.
1. Marriage
Today, getting married before age 35 is becoming a rare occurrence. In previous generations, it was common to get married in your 20s. Now it seems that more and more millennials are choosing to delay marriage in favor of other life experiences. Since millennials aren't getting married, they do not see a family in the foreseeable future. As a result, it doesn't make sense for them to purchase a home just yet. 
2. Racial Diversity
White millennials make up more of the homeowners than the other ethnicities in this generation. However, since the millennial generation has a high level of diversity, it has caused the overall homeownership rates to fall. Previous generations had a higher homeownership rate simply because they weren't as diverse.
3. Debt
In a recent survey from Padilla, they found that 63% of millennials have more than $10,000 in student debt. Some millennials are not fortunate to have parents that are able to cover the cost of the loans. Millennials, therefore, have less money to spend on a living situation, and certainly will not be able to afford a home right away. It doesn't help that most millennials want to live in expensive urban areas such as New York City.
What Lenders and Officials Should do to Help:
If mortgage industry professionals wish to see a spike in homeownership among millennials, they need to work harder to enact change. "The private sector needs to play a more active role in advocating for change, rather than waiting for inventory to free up or the rate environment to shift," says Vishal Garg, CEO of Better Mortgage. Garg adds, "We will continue to work with public officials and institutions to discuss policy recommendations, and we call on private institutions to join us in educating the public and confronting issues, like financial discrimination, head-on."
Reprinted from NotaryGO: The Leader In Nationwide Signing Services
NotaryGO, the leader in nationwide signing services, operates within proprietary workflow management software, built for exceptional quality control. With years of experience and the technology backing our work, we deliver consistent signings in all 50 states, 24 hours a day, 7 days a week. For more information about NotaryGO, call at 855-204-1204.